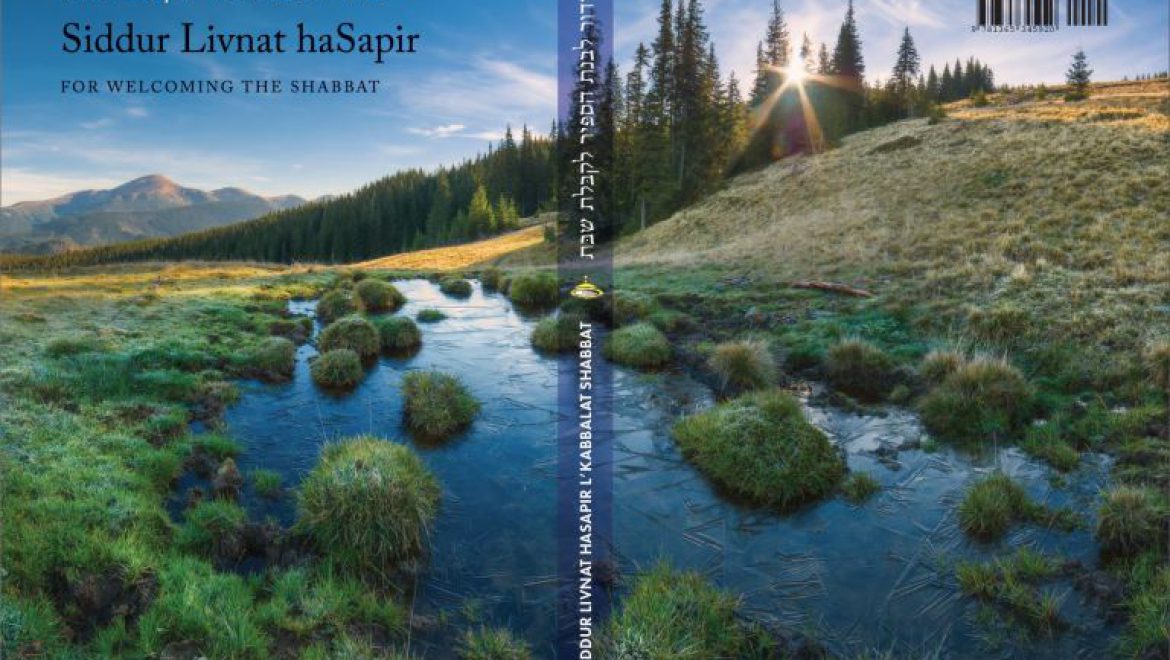 <<<<<<< HEAD ======= >>>>>>> develop
This link opens up a digitized version of Siddur Livnat HaSapir for Welcoming Shabbat, a complete Friday night prayerbook compiled by Aharon Varady, with Kabbalat Shabbat on page 38-94. Varady defines his personal siddur as "Nusach Ashkenaz with other choice customs," explaining that it reflects his own "idiosyncratic preferences in liturgical custom and aesthetic presentation." Along with many traditional Kabbalat Shabbat texts, Varady includes stories, meditations, poetry, photography and illustrations from a wide range of sources. Aharon Varady is a community planner, Jewish educator, and the founding director of The Open Siddur Project, which aims to liberate the creative content of Jewish spiritual practice as a commonly held resource for adoption, adaptation, and redistribution. 
Siddur Livnat HaSapir for Welcoming the Shabbat is shared by Aharon N. Varady with a Creative Commons Attribution-ShareAlike 3.0 Unported (CC BY-SA 3.0) copyleft license.